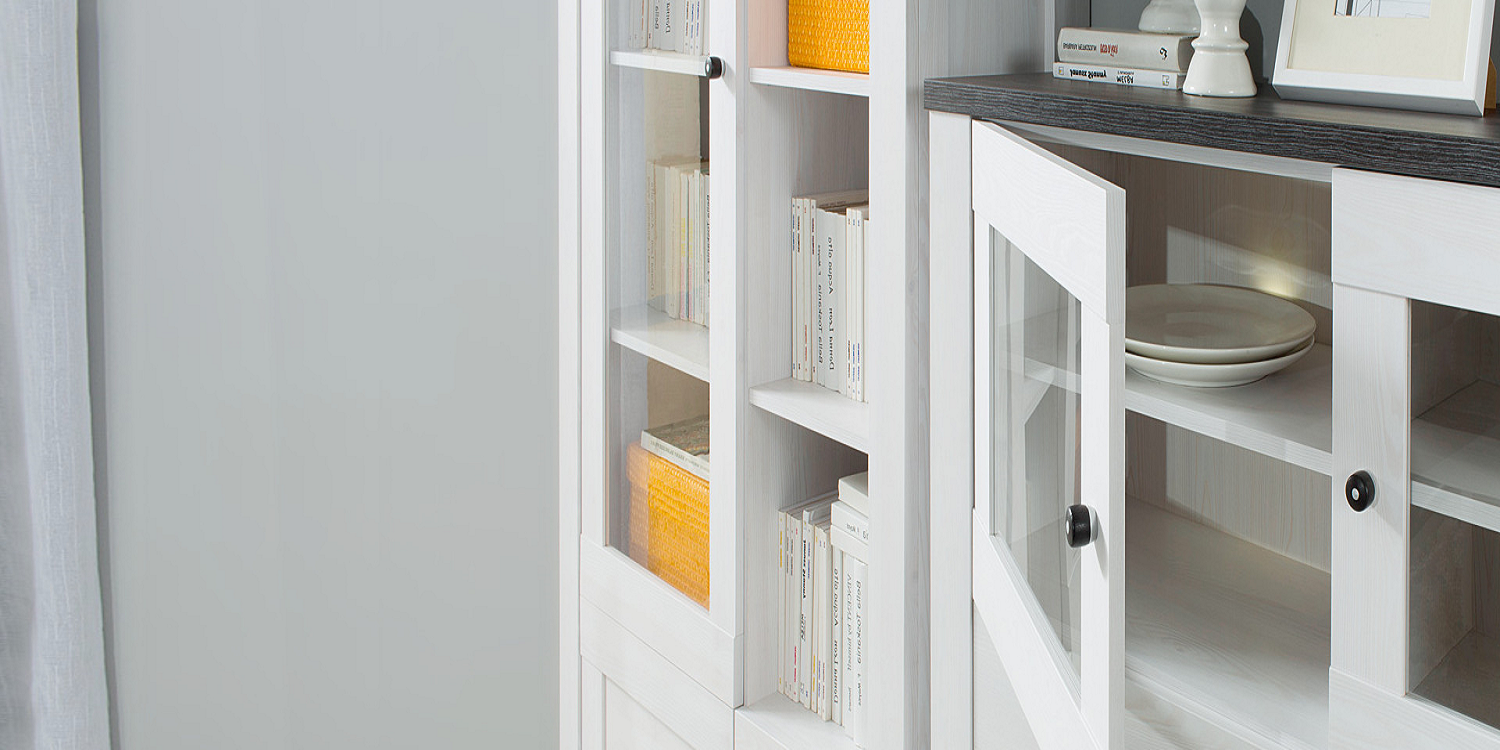 Due to the fact that float glass can be subjected to many processing processes, it has quickly become a material used in many industries. The sector that most often uses glass in the production of its products is, among others furniture sector. Convex Glass has been cooperating with many furniture brands since its inception, and it was they who set the path for our further development.
In our production halls, we have machines for the comprehensive processing of glass used in the furniture industry. We are able to meet all the expectations of our clients. We have tempered glass as well as mass-colored, chemically etched, ornamental glass. The glass we produce is used to create table tops and tables, shelves and doors for wall units, decorative display cases and display cases.
We invite furniture manufacturers, both from Poland and abroad, to contact us. Our qualified employees will surely answer all your questions.