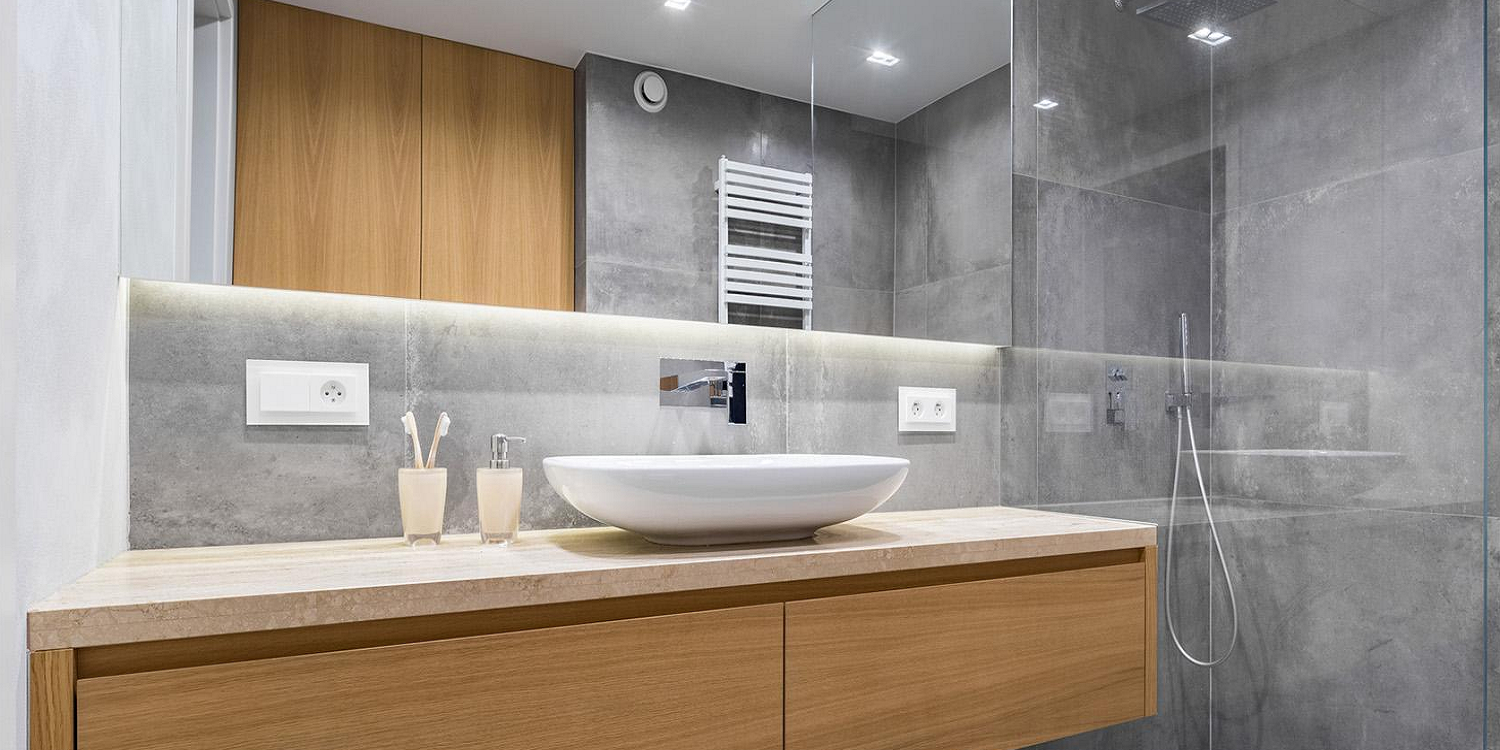 Probably none of us is able to imagine life without mirrors. They have become an everyday use item for us and have become a part of every home for good. They are not only a decorative element, but also a practical one – after all, we all have to check ourselves in the mirror once a day.
The production of mirrors consists in applying a special reflective, silvered coating to float glass, thanks to which we can see our reflection when looking at the mirror. A similar process of formation can also be observed in the production of colored mirrors, with the difference, however, that the base glass for colored mirrors is mass-colored float, i.e. colored glass.
Brown colored mirrors usually have subdued colors. The most popular are mirrors in warm shades, because when you look at them, our reflection looks very natural and the skin tone is warm and gentle. The total opposite of bronze mirrors are graphite mirrors. Graphite mirrors have a slightly darker color, which makes our reflection in them a cool shade.
Both brown and graphite colored mirrors have been a hit in recent years when it comes to interior design and decor. They are used not only in bathrooms or wardrobes, but are also increasingly used as a typical decorative element. Coffee tables with mirrored tops or mirrored wall decorations in the shape of huge leaves are one of the few examples of the use of mirrors. Thanks to the use of processes such as chamfering or CNC machining, we can confidently say that we can do anything with mirrors and are limited only by our imagination.
The Convex Glass offer includes a wide selection of silver and color mirrors from market-leading manufacturers. We also provide mirror processing services, thanks to which we are able to adapt them to all your requirements.