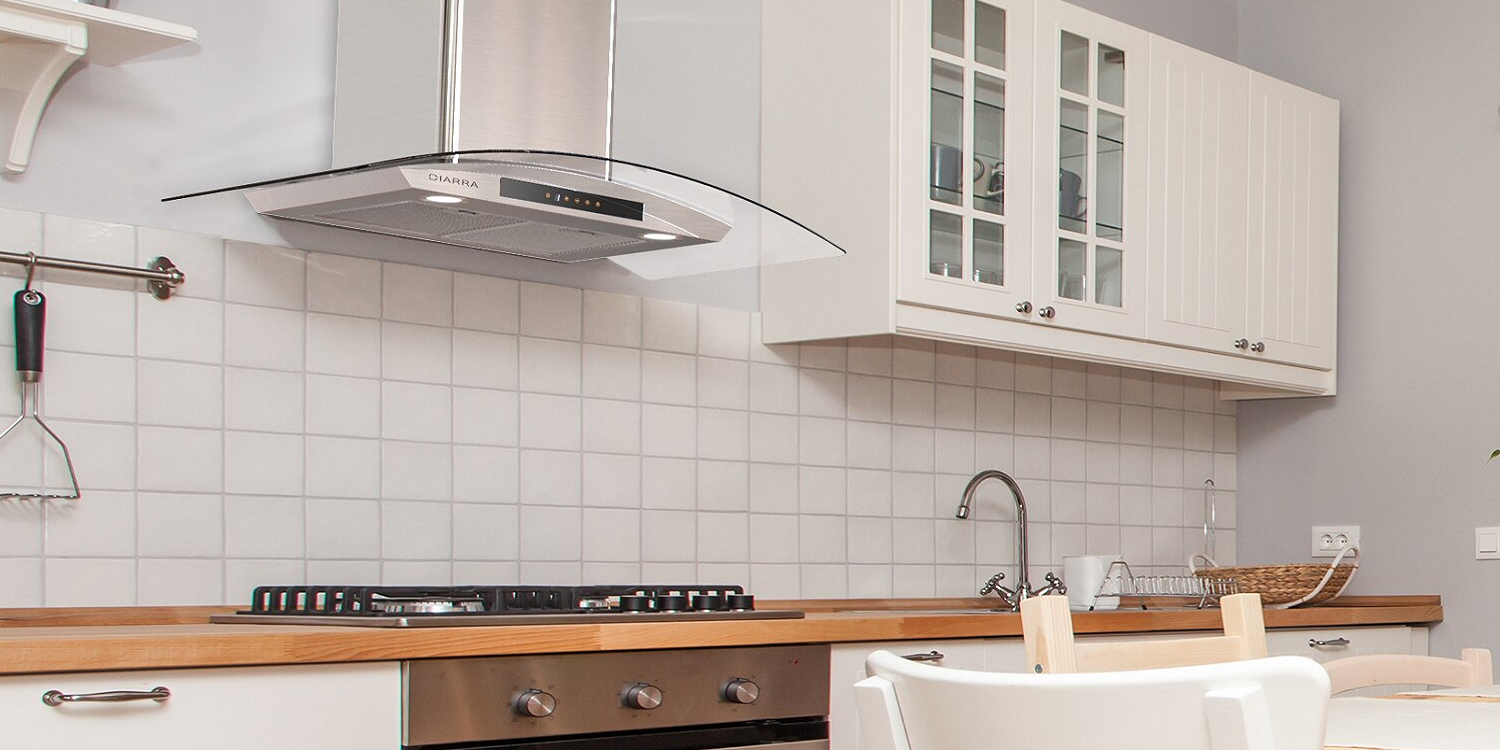 Our extensive machine park which includes, among others two lines for bending glass mean that we have been cooperating with many reputable brands producing household appliances for years. High efficiency, many years of experience and several dozen ready-made forms with different bending radii allow us to accept orders for the production of glass for kitchen hoods, both colorless and painted.
In the production of glass household appliances, we use the highest quality tempered glass that guarantees the safety of its use. Thanks to the toughening process, we are able to produce not only bent glass or toughened flat glass for customers in the household appliances industry, but also glass painted with hardened ceramic paints.
Convex Glass manufactures such household appliances as cooker hoods, refrigerator shelves and glass covers for cookers.