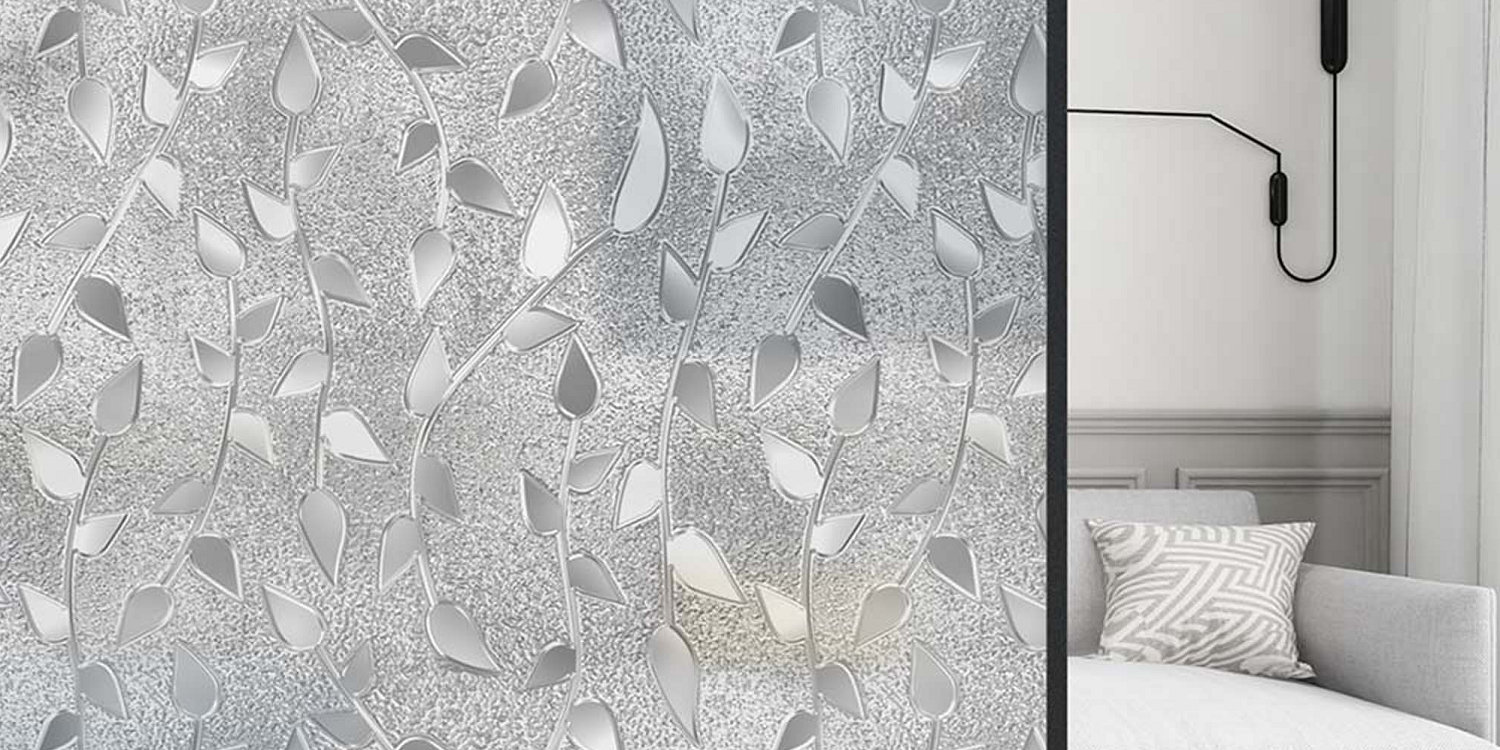 Decorative glass is commonly known as the so-called ornamental glass. This type of glass is made by rolling a pre-heated sheet of float glass with special rollers. The rollers used to roll the glass have a pattern that leaves a visible embossing on contact with the hot float. Depending on what pattern we use on the rollers, the same will be reflected on the glass. Thanks to the technique of embossing patterns, we can obtain an infinite number of patterns on the glass, and in fact, we are only limited by our imagination.
Decorative glass is most often used in places where discretion is of particular importance. The big advantage of ornamental glass is the fact that, on the one hand, it transmits light, which makes the room in which it will be used bright and lit, on the other hand, its limited transparency caused by the applied pattern makes the glass not transparent, and people or objects behind it will not be clearly visible. The specificity of this glass means that it is very often used in the production of doors, furniture, shower cubicles or partition walls in waiting rooms or doctor's offices.
Our offer includes several patterns of ornamental glass, 4-8 mm thick, suitable for further processing.